Get The Best Call Center Outsource Service from a leading outsourced call center provider, we offer unlimited inbound and outbound calling services. Our team of US-based virtual receptionists and professional call agents provide the highest levels of customer service available.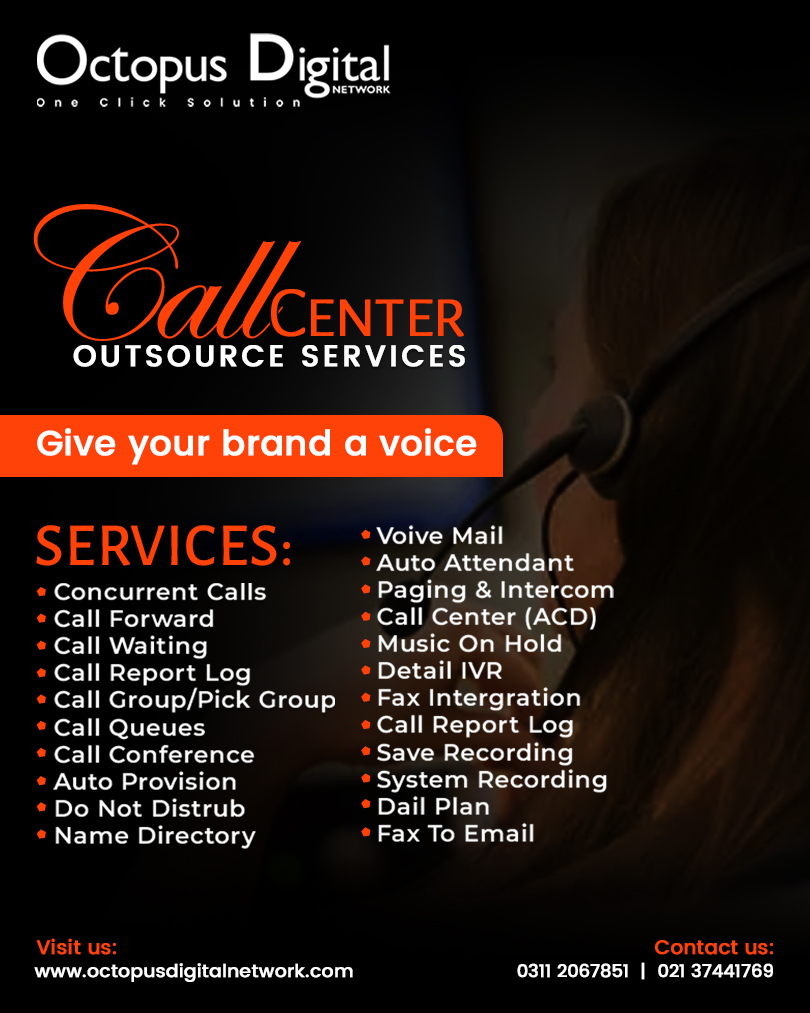 Today's call center must be able to integrate multiple services, multiples system, and multiple data sources to provide a seamless one-window facility to the customers. Traditional ACD technology alone is, therefore, not sufficient to offer the advanced services required by today's customers. ODN solves today's call center puzzle which is an integrated platform with a wide array of call handling and contact management solutions. It offers all the tools and combines the power of telecommunications with corporate database systems to deliver powerful call control capabilities to enterprises, whether they are customer support call centers, a 34-hour Help Line, a help desk within a corporation, or businesses seeking to differentiate through enhanced customer service.
ODN serves as the means through which the organization can create and maintain long-term business relationships with its customers while providing service satisfaction through its representatives. It is also a source of telemarketing and product information for customers. Hence, the rule of the ODN Agent is one of the most important elements in our team and business operations.
We are Also Offering.
For More Detail and update you may Follow Us