Increase sales and customer satisfaction with smarter SMS campaigns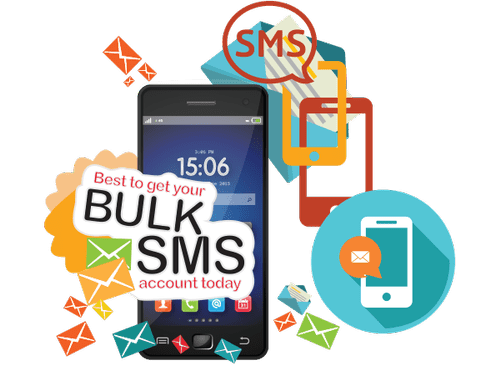 Bulk SMS is the most cost effective one. Octopus Digital Network Solutions has mastery of all the different channels that are available to reach out to prospective clients or remain in touch with existing ones that of Bulk SMS, Pakistan is the most cost effective one.
The most innovative, easy to use, and comprehensive bulk SMS service platform
Pricing Plan
Choose Pricing Plan
Choose the SMS route best suited for your business needs, whether it is for bulk SMS marketing or customer engagement.